SOCIAL IMPACT REPORT
2022-2023
We're excited to share with you a glimpse into the incredible journey we've undertaken this year to create a positive impact on the world around us. Welcome to the release of our highly anticipated 2023 Social Impact Report – a testament to our commitment to driving meaningful change and fostering a brighter future for all.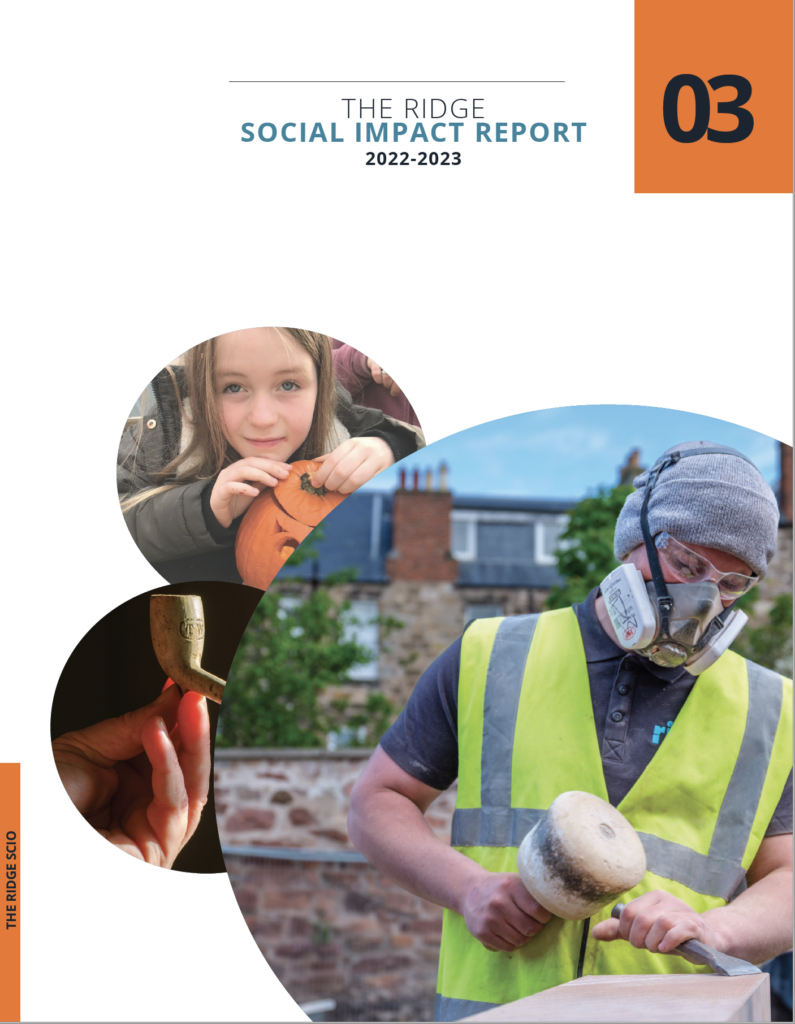 ---
People of the Ridge – the Movie
The full movie is here.
---
Other things we make …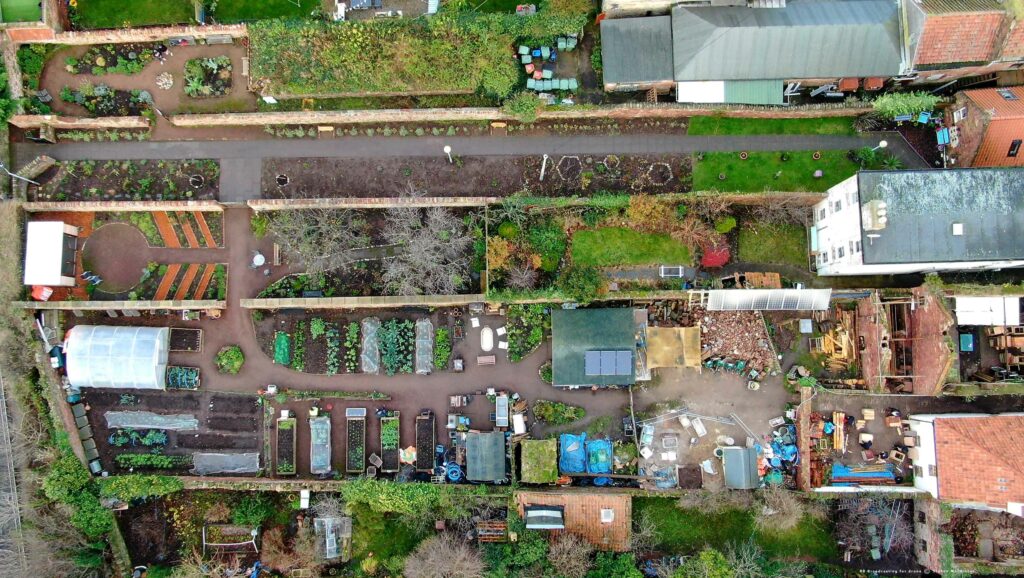 GARDENS
The Ridge Gardens are based in two sites not far from Dunbar High Street, the Backlands Garden and Empire Close Garden. Up until recently both sites had lain to waste and offered no more than neglected derelict waste ground in the heart of Dunbar's historical town centre.
SUPPORT
We work with people to realise their own potential and help them to overcome barriers to personal growth through a holistic approach and non-time limited service. Our clients are always central to our work, we support people to develop skills to live well day to day, through enabling access to community-led resources that can support them to meet their financial needs, participate in social life, learn fundamental life skills, eg. budgeting, cooking and nutrition, adopt healthier habits and effective coping strategies.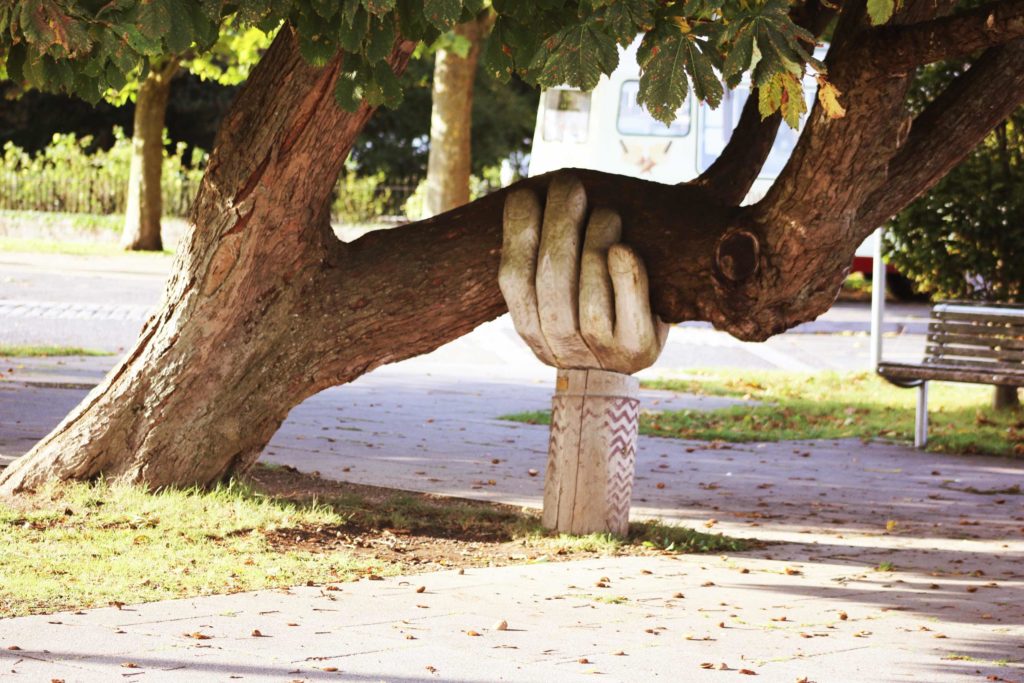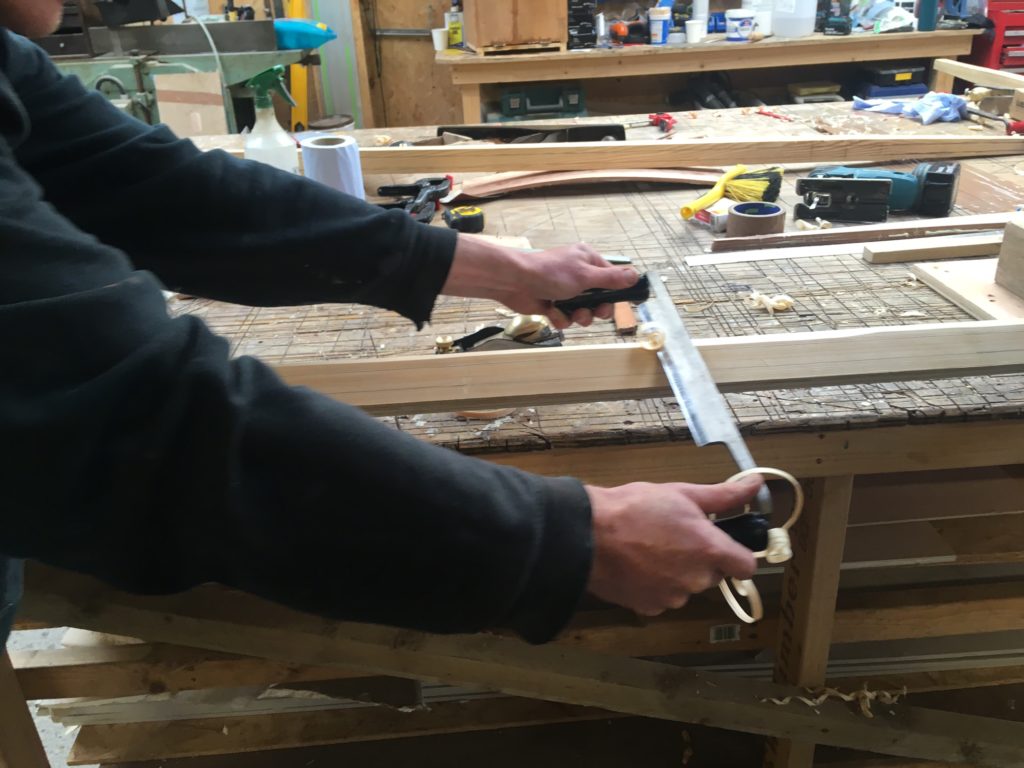 CONSTRUCTION
The Ridge Foundations is construction company/social enterprise, and forms part of the Ridge SCIO charity. The core focus of this team is to provide high quality training in traditional skills, and supported employment for those who would otherwise struggle to access or sustain either.
TRAINING
The Ridge provides access to training and support for people who live in Dunbar and the surrounding area and we aim especially to develop the skills and employability of marginalised and vulnerable local people. It is important that we develop practical supports to allow these more vulnerable members of our community to overcome barriers in accessing training and necessary interventions, to facilitate the fulfilment of their potential.